Cricklewood expertise in designing will transform your space into beautiful and functional environment that will reflect your style & personality.
Complimentary design consultation
Take advantage of Cricklewood's complimentary design consultation services and book your appointment today to enchance your design experience.
regardless of the size - we are here to help
We understand that every project is unique and requires a tailored approach. The size of the project is irrelevant; our team is here to assist you, no matter the scope.
a single destination for your needs.
We have a large assortment of high-quality furniture to suit your style and budget. Furthermore, we provide a variety of window treatments to complement your interior decor.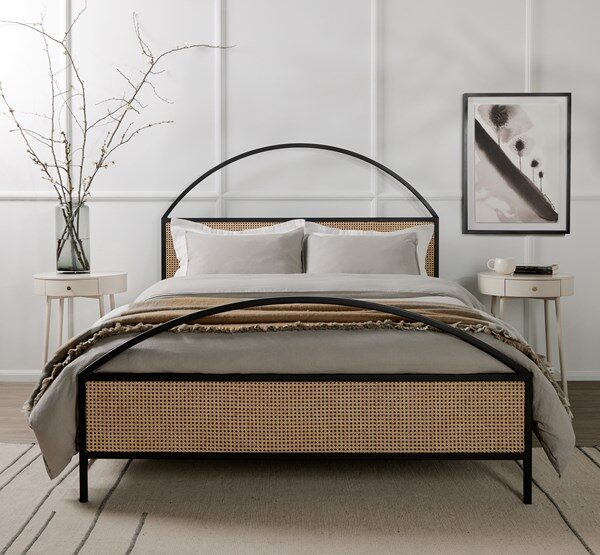 The bedroom is a place that we cherish the most. It's where we create beautiful memories while watching late-night movies or having conversations with our loved ones. We will tailor your bedroom to your preferences and fulfill your expectations.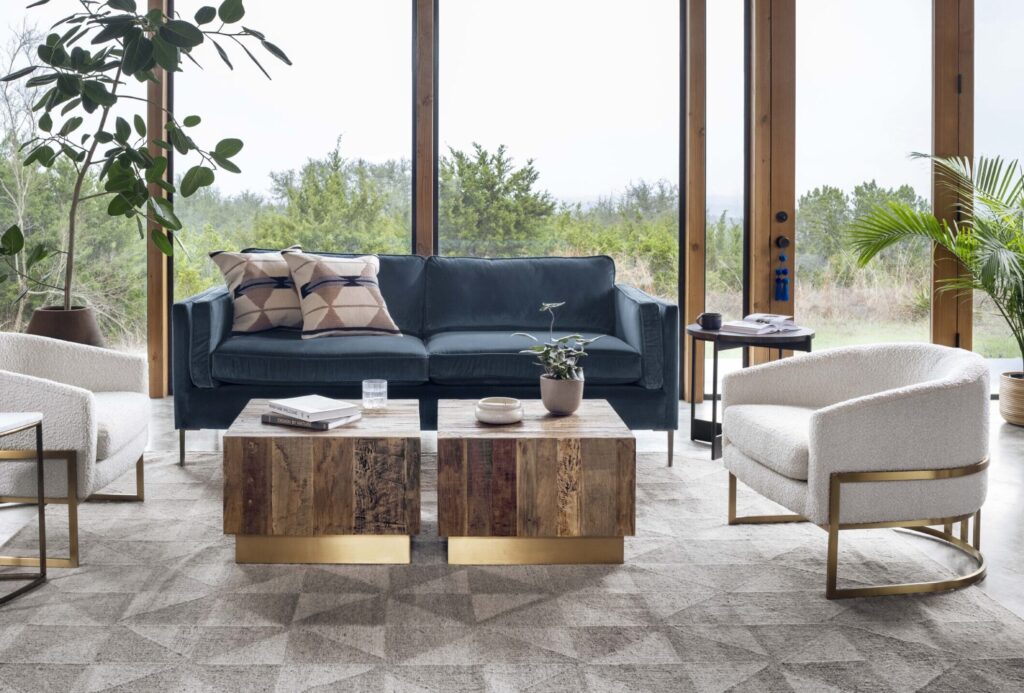 The living room is a haven after a long day, and the cozy sofa provides a much-needed respite for the body and mind. Our aim to assist you in creating a living room that is unique and exceptional in every way.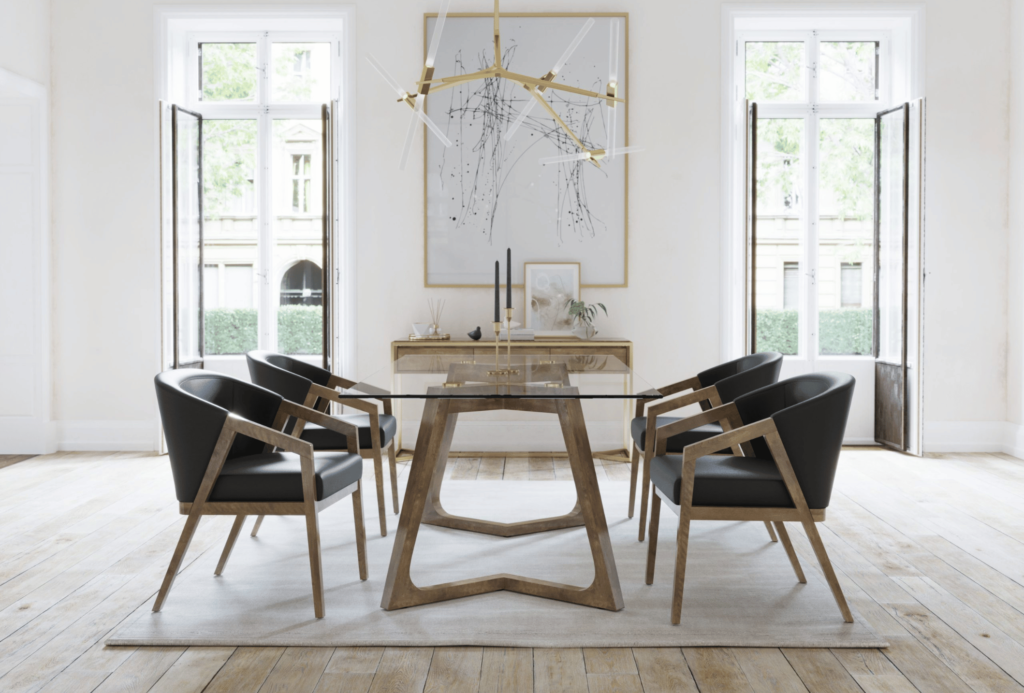 The dining room is the heart of the home, where family members meet to enjoy tasty meals and meaningful conversations. We provide a variety of design alternatives, including modern, rustic, traditional, and others. Our team will work closely with you to select the perfect furniture that compliments to your lifestyle.