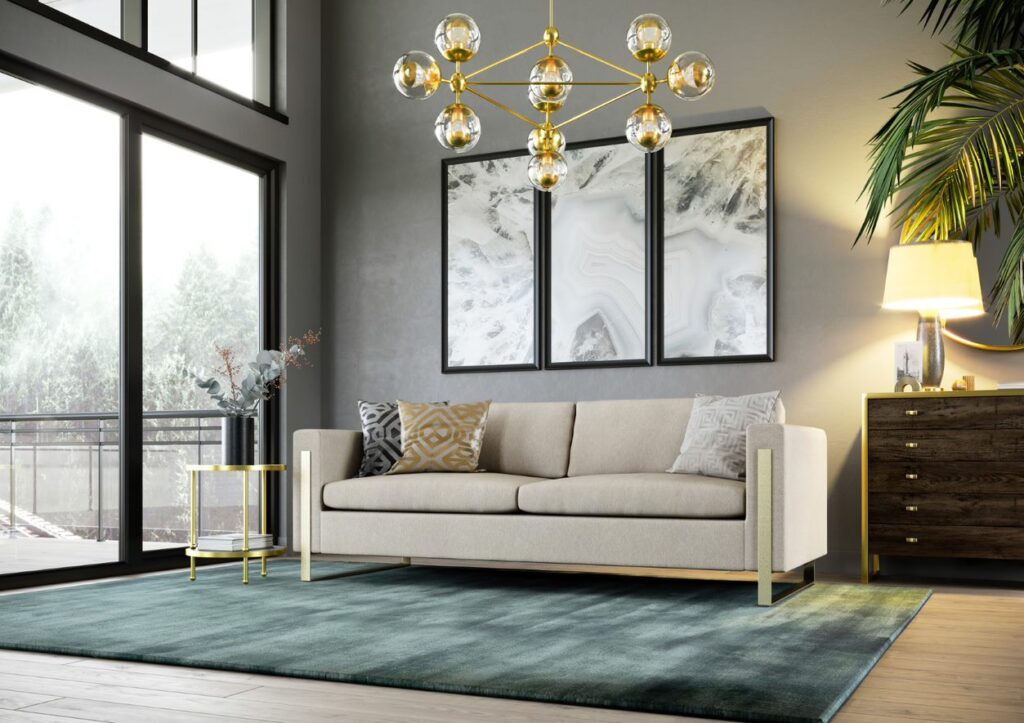 Enjoy all the advantages of being a professional.
Are you a designer? If so, we invite you to join our exclusive trade program and enjoy a range of exclusive benefits!
Most frequent questions and answers
We process all applications manually, which means we need 48 to 72 hours to complete the processing.
Certainly, you have the option to purchase all our products online at a trade discount.
To participate in the Cricklewood trade program, you need to hold an active business license and provide some additional evidence of your standing in the trade.
Cricklewood trade program caters specifically to professionals in the design trade. Failure to provide evidence of your standing may result in the rejection of your application. If you have any queries about the application process, please don't hesitate to contact us.